Groupon.com: Unbeatable Things To Do Deals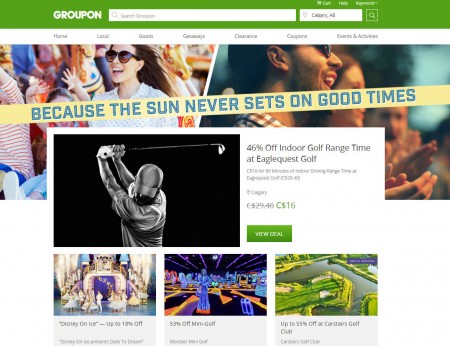 Groupon.com just launched a new "Things to Do" page featuring the best local fun deals. Discover huge discounts and fun activities in your city with Groupon.
If you're bored this weekend and looking for something to do, check out Groupon.com for suggestions and hot deals.
Click here to visit Groupon.com.