Happy Canada 150 from Calgary Deals Blog! Links to All Events here (July 1)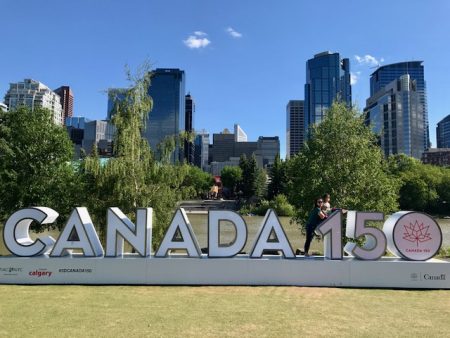 Happy Canada Day!
From my family to yours, we hope you enjoy the Canada 150 celebrations this weekend.
Here's links to all the Canada Day 150 celebrations in Calgary:
Canada Day in Calgary promises to be bigger and better than ever this year as we celebrate our country's 150th birthday. We have events to suit all tastes and interests all across downtown Calgary. You can also come out with family and friends for a celebration at Confederation Park. Want to plan ahead? Map your day with our interactive map.
Cheers!
Raymond Lau
CalgaryDealsBlog.com