Groupon.com: New Groupon Customers Only – Extra 30% Off Local Promo Code (Feb 16-17)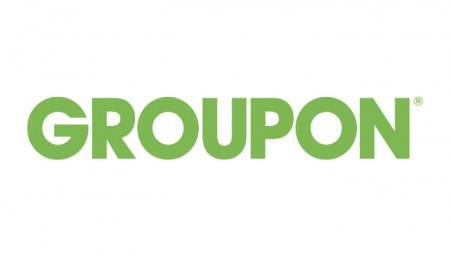 This special promo code is valid for New Groupon Customers only.
If you have never purchased a deal on Groupon.com before, here's your chance to save an incredible extra 30% off any local deal on Groupon.com! Enter the promo code PRES30 at checkout to get the discount. The code is valid for 2 days only from February 16-17, 2016.
Again, this special promo code is only available for New Groupon Customers.
Click here to shop Groupon.com now.