Air Canada: The World is on Sale (Book by Jan 13)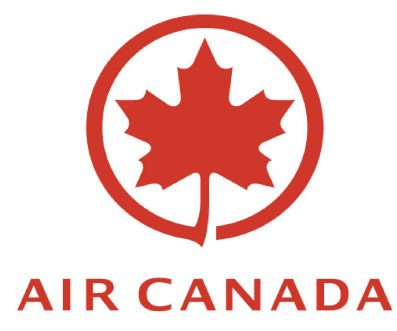 The world is on sale at Air Canada. You can save on flights to select Canadian, US, International and Sun destinations! You must book by January 13, 2014 at 11:59pm for travel from January 13, 2014 until May 31, 2014, unless otherwise indicated .
WestJet is also having seat seat. It's worth checking both airlines to see if one's cheaper.
Click here to visit Air Canada's website to book a flight now or for more details.
If you need to book a hotel, check out Hotwire.com, Hotels.com, and Priceline.com. These are the 3 websites I use to book hotel rooms.